How to find a good dealer for buying used office furniture?
Starting a business is always a great idea but setting it up is not an easy process. You have to buy a lot of things and the most important thing is office furniture. You have to hire employees is the second important thing. When your office is set up, you have to make a decision between new office furniture and second hand or we can say used furniture Northampton and going for used furniture items is a good decision as it is the most convenient way for you. But, finding a good furniture store is very difficult as there are plenty of options available.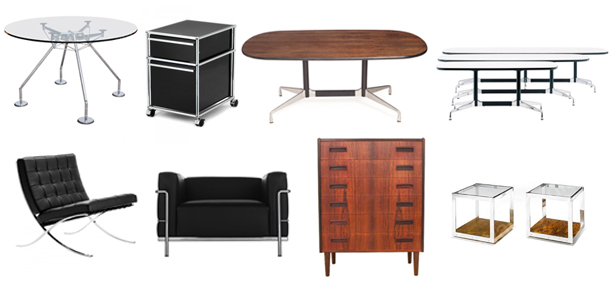 When you are going to buy office furniture, you have many choices. You can buy the furniture from the manufacturers directly or can buy second hand furniture for your home office too. Here is the step by step guide to get a better store for buying used furniture for your office.
Step 1. To find a good furniture dealer, you have to do research online. Search for the furniture stores in your area and make a list of them. After that, search each store by their name or company on Google and find an official website. Now go ahead and search for the reviews of each one. It will help you filter many bad dealers and you will get a list of reliable furniture stores.
Step 2. Now you have a list of used furniture dealers on your hand and now go on a little adventure. You must call them one by one and schedule an appointment and schedule your week in a way that you can cover all of them.
Step 3. Now find a professional carpenter in your Circle who can help you with testing the furniture you will browse in the dealer's warehouse. You should take the carpenter with you to every dealer. Pay some money for the time he is spending for you, so that he will check the furniture items thoroughly for you. Filter the list once you have shopped in each warehouse and take out a used furniture selling dealer whose furniture is not of good quality.
So, just follow these steps when shopping for used beds Northampton and any other furniture items for your office. These tips will help you to find a good dealer. I have followed these steps and some of the furniture I purchased from that dealer is still at my office and is in good condition as well.